Projects
Below are several different projects with images of corresponding design work. Each project also has a short description to list my responsibilities in each project.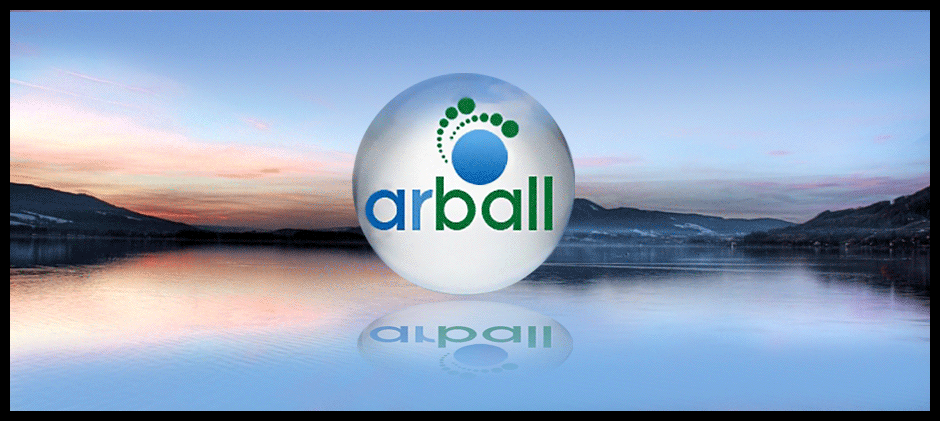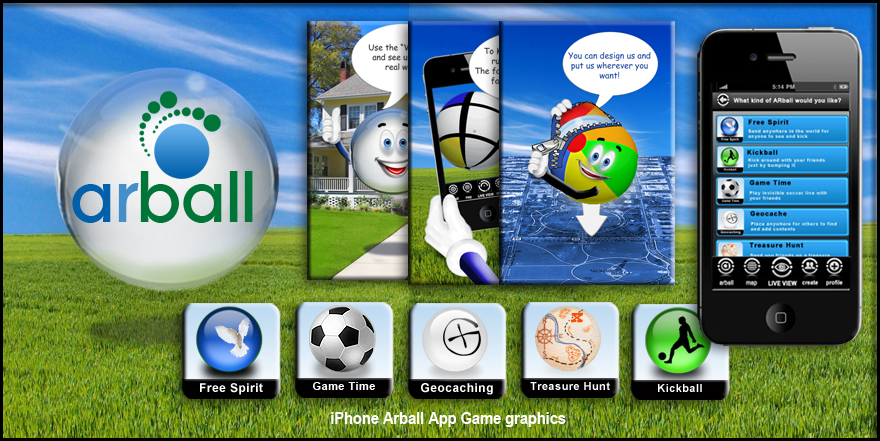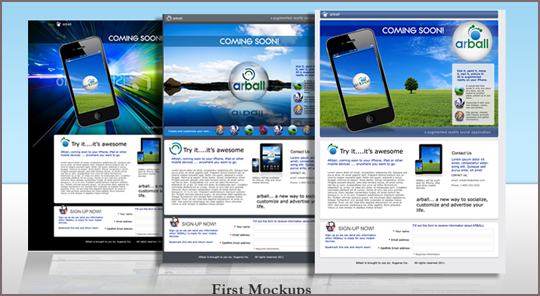 iPhone App
ARball
ARBall is an outdoor video game and augmented reality social experience like nothing you've seen before! Play real-time soccer against your friends using invisible balls. Send your friends on scavenger hunts. Kick a virtual ball around your yard. Place a virtual ball on your friends lawn. Create virtual geocaches. I was the Lead Designer on this project, including logo, branding, mockups, and all graphics for the tutorials and icons.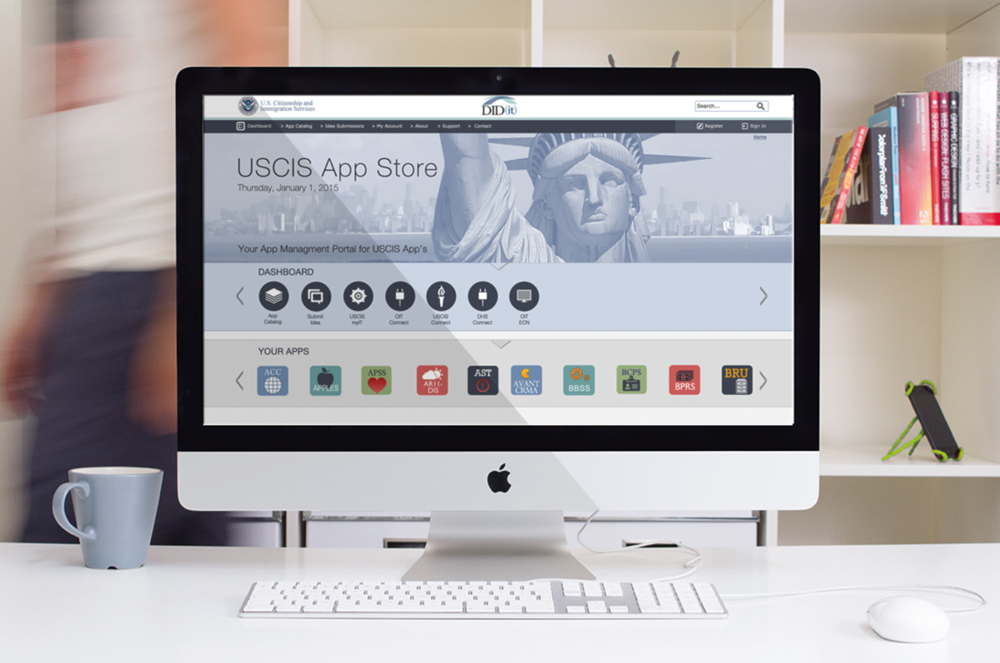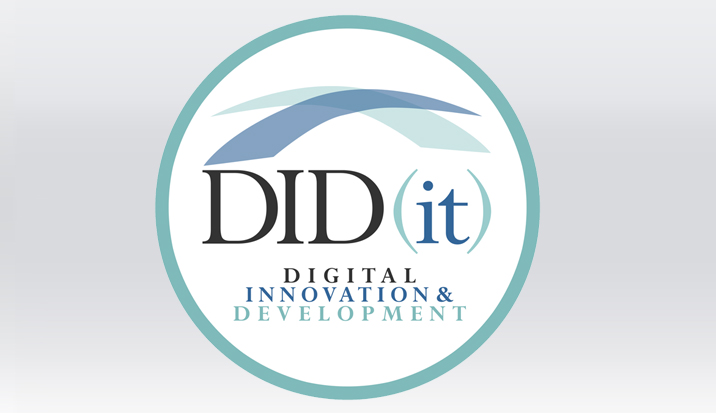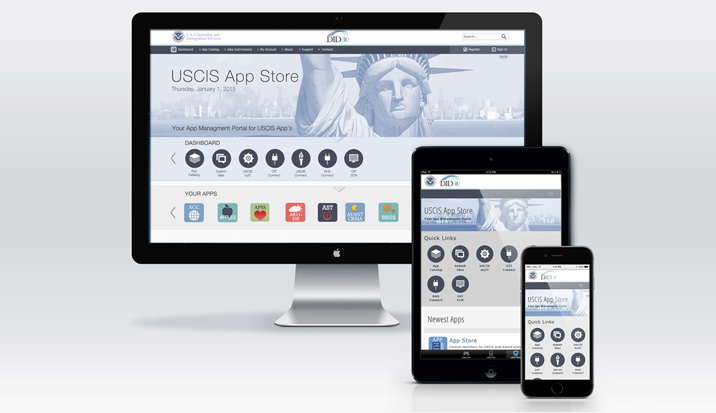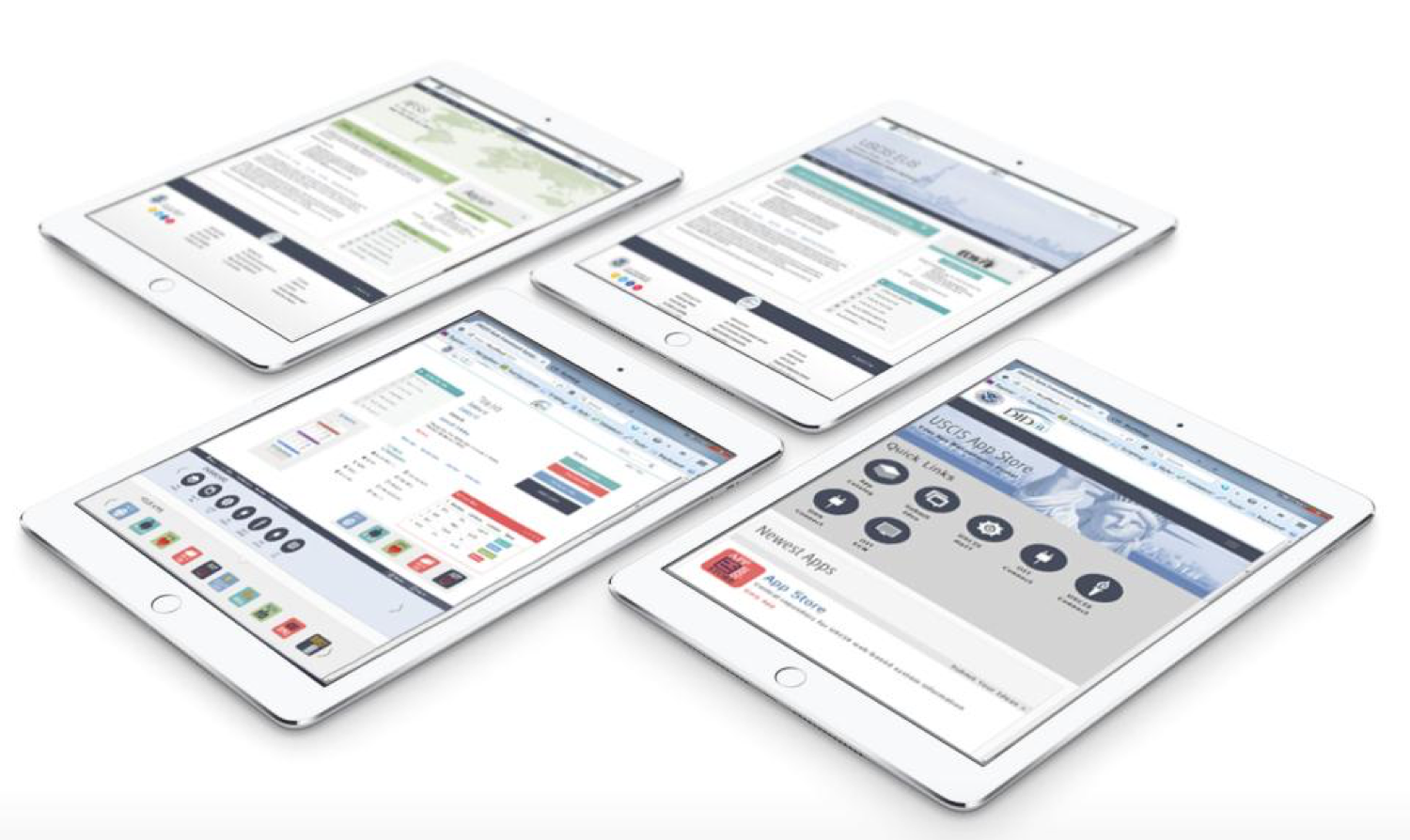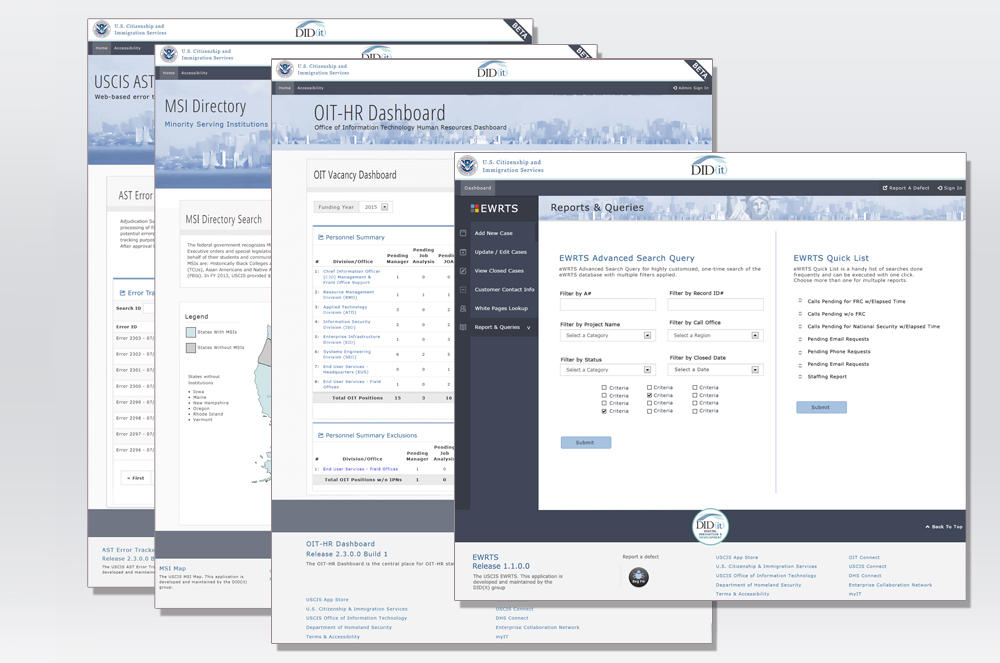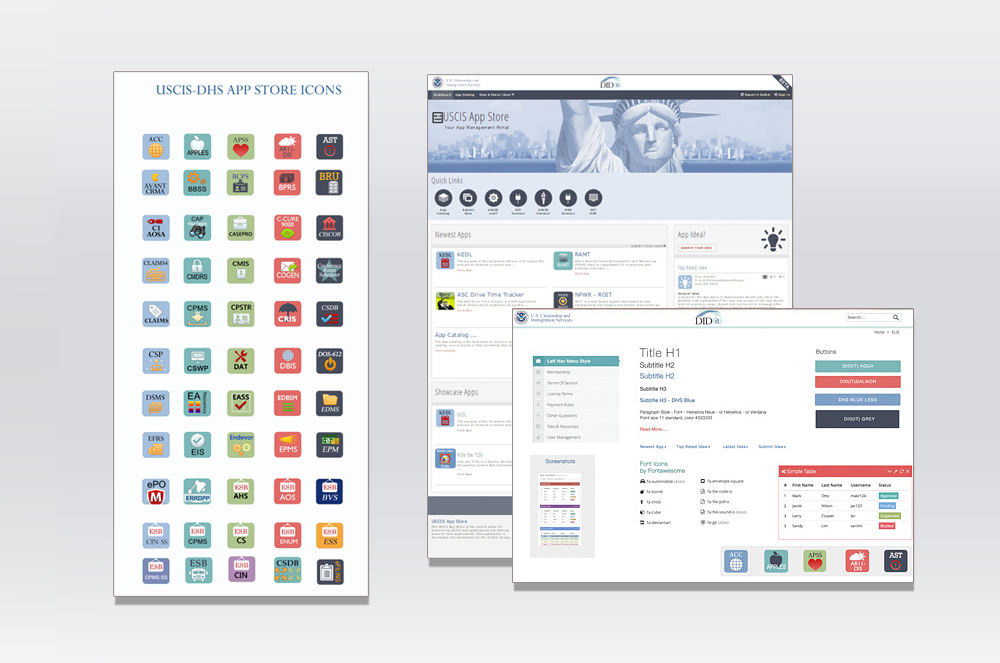 USCIS/DHS
DIDit
An internal, agile development team targeting legacy applications that needed migration into new responsive technology developed in Ruby-on-Rails based on Bootstrap.  As the Lead UX/UI Designer I created branding, designed the APP store, and an application template with themes, to be used for all applications development for different projects .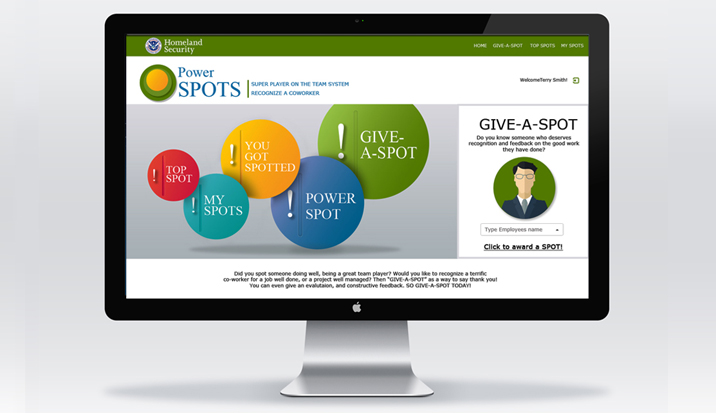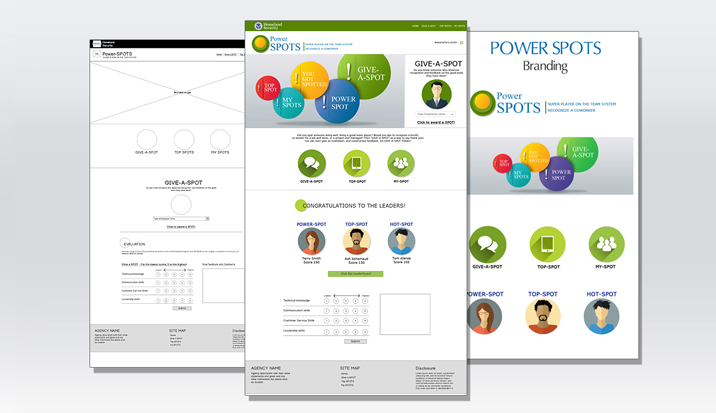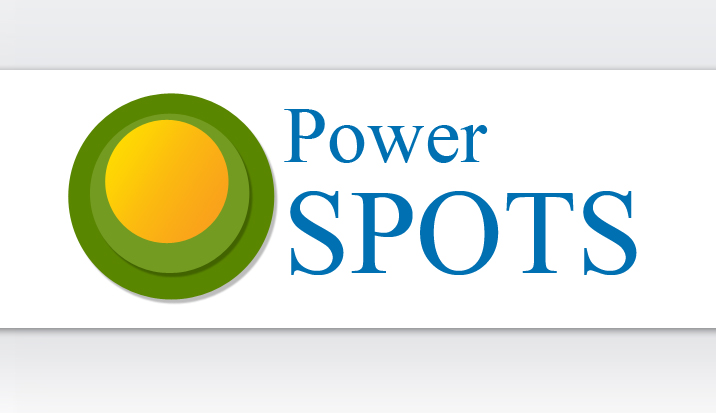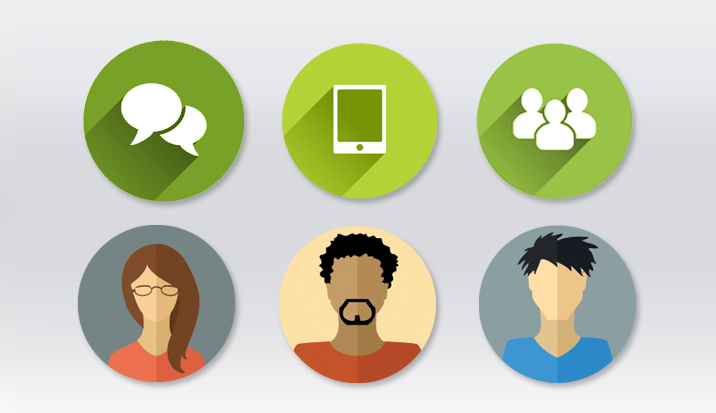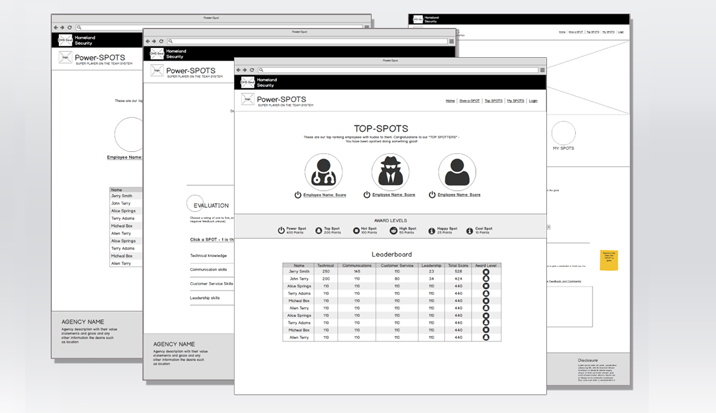 DHS/SPOTS
SPOTS
This project was an employee recognition application exercise. I worked with a team of 10 agile developers, managers and Scrum Master. The project required DHS's own branding, plus a look and feel that added a fun and innovative feeling that reflected modern social media. This helped employees feel comfortable and excited about participating.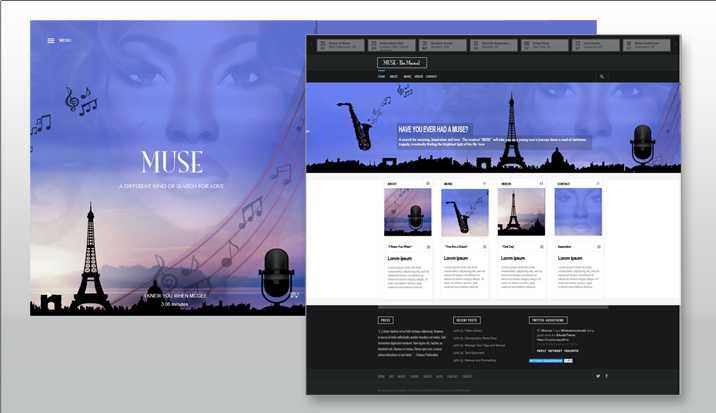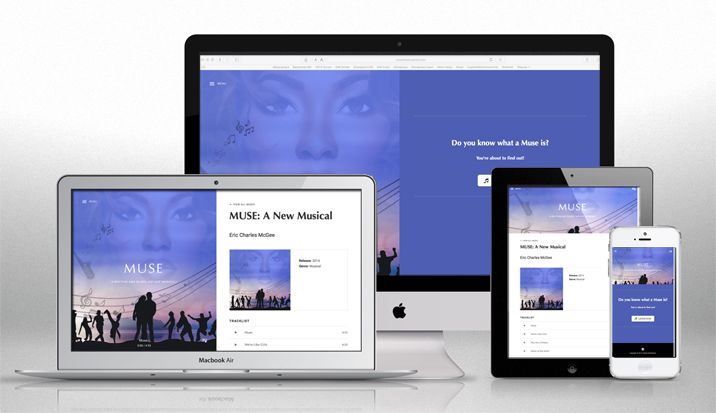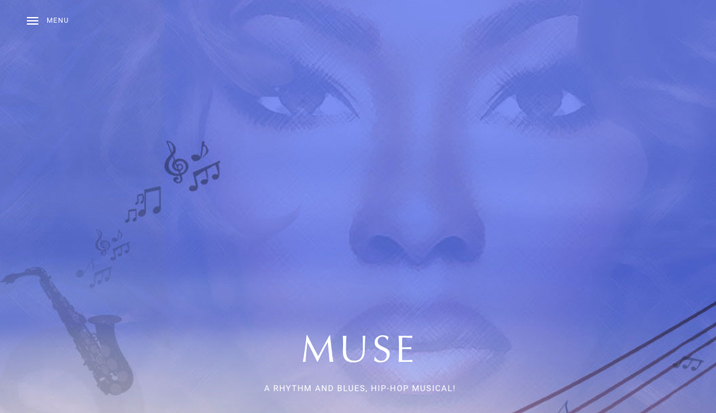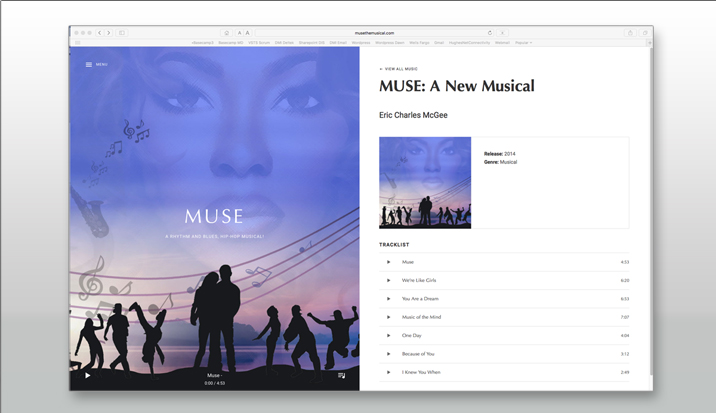 Freelance/Public
Muse - the Musical
When Eric Charles McGee, composer and creator of "Muse", a rhythm and blues, hop-hop musical, approached me about a CD cover, I was delighted to help support his own "muse". The project grew into a website and soon to be created poster and other marketing material for the play, being produced in the DC area in 2018. www.musethemusical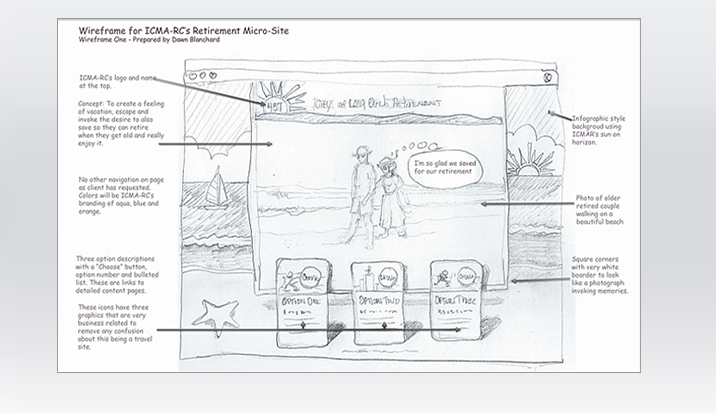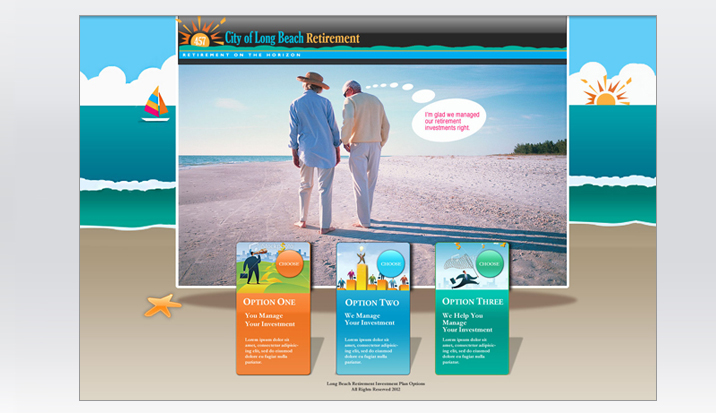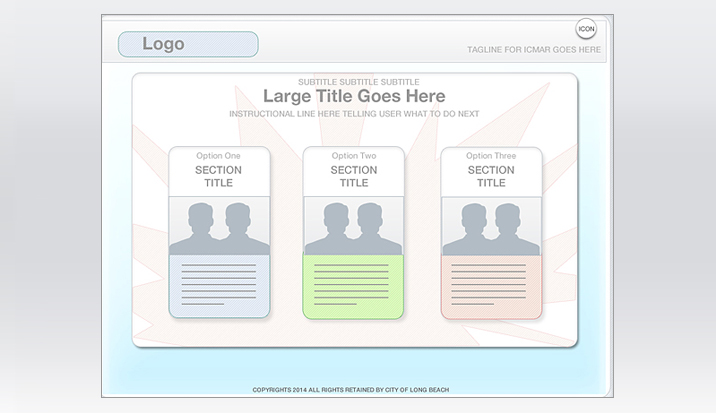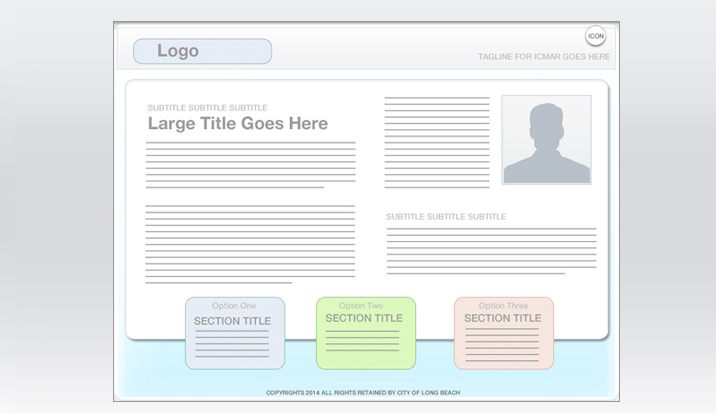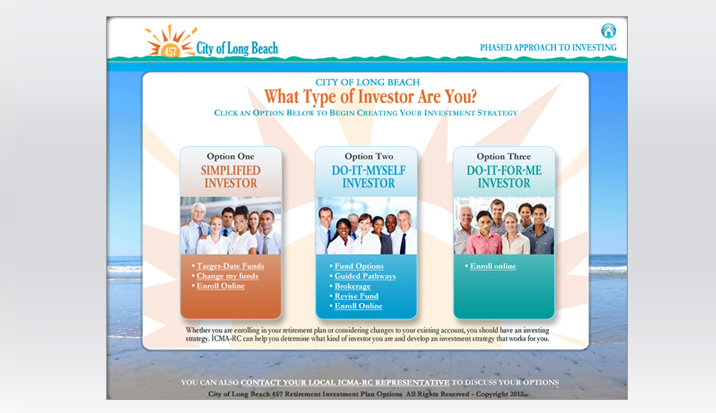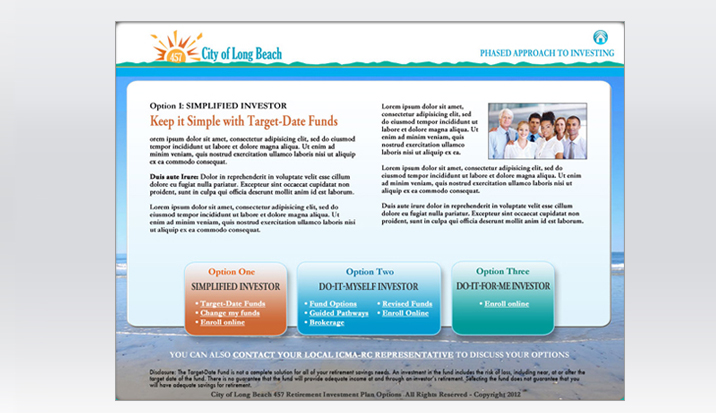 ICMA- RC - Retirement
City of Long Beach
The City of Long Beach, California needed a website that helped their employees plan their retirement. Working with COLB project manager, Kelley Mienig, from Lattice Group Inc., we created a design for a powerfully simple Micro-site.The client requested non-traditional navigation and as the user experience expert, I knew a 'wizard' approach would work great. The client agreed!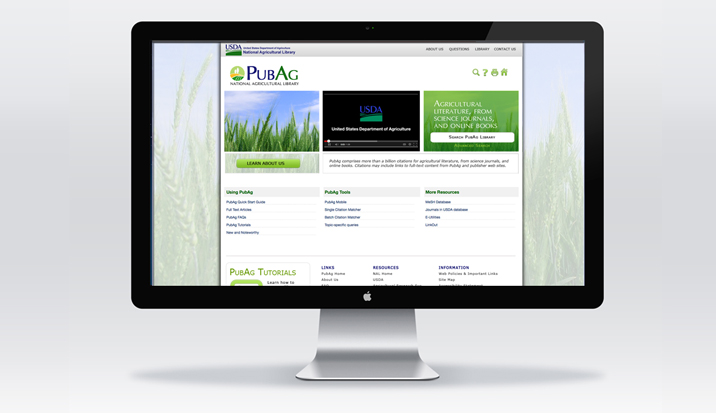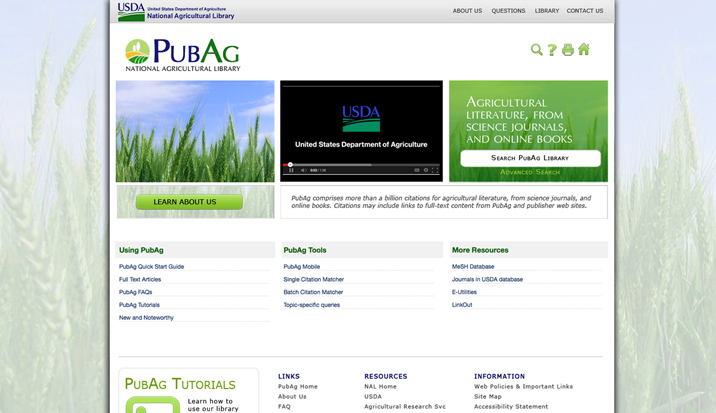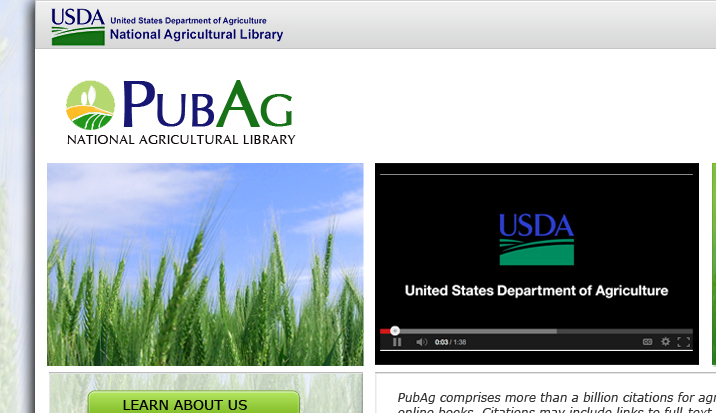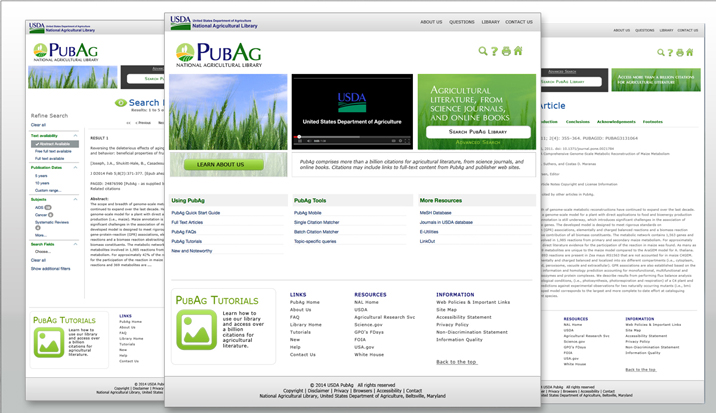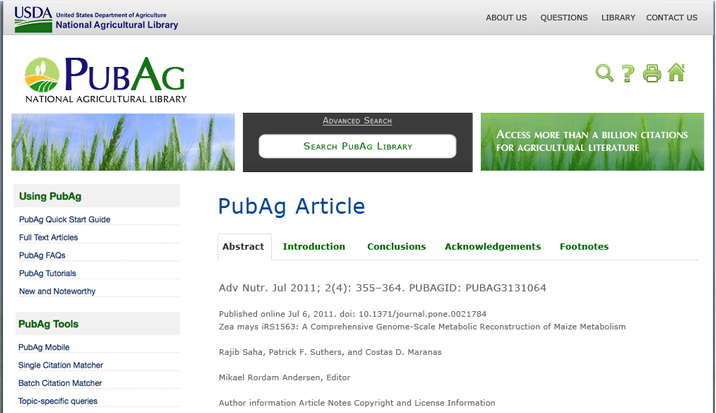 USDA/NAL
National Agricultural Library
This government library is a large resource for farmers, producers and agricultural scientists all over the world.  They were just creating a new website in a responsive environment for the first time and needed some ideas in how to create something for an internal site within the department.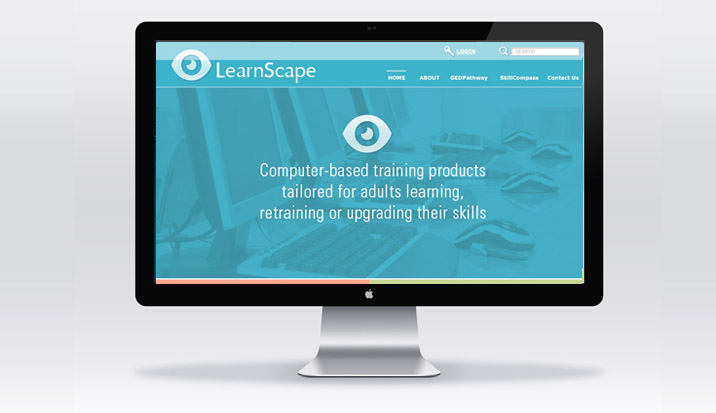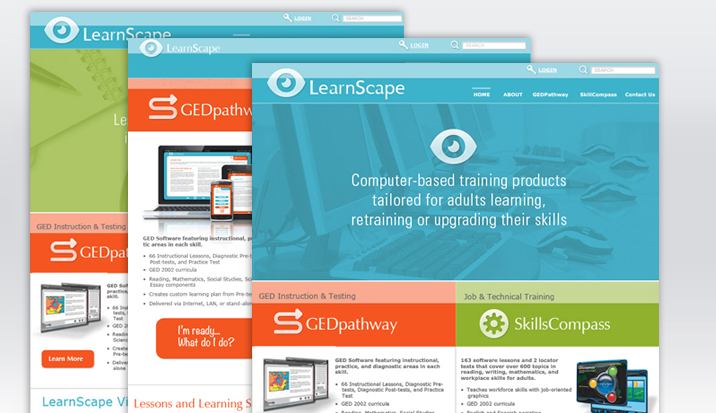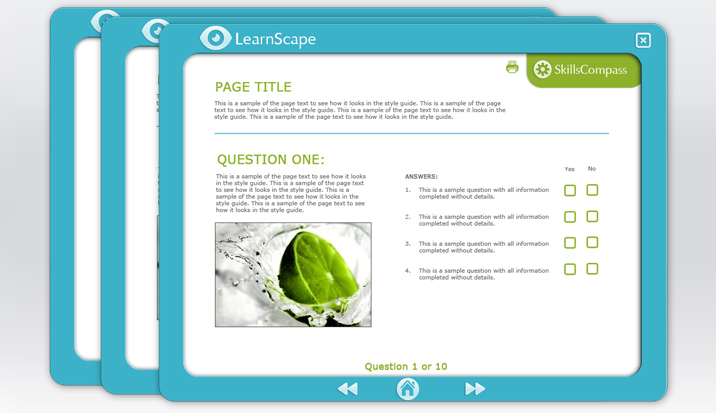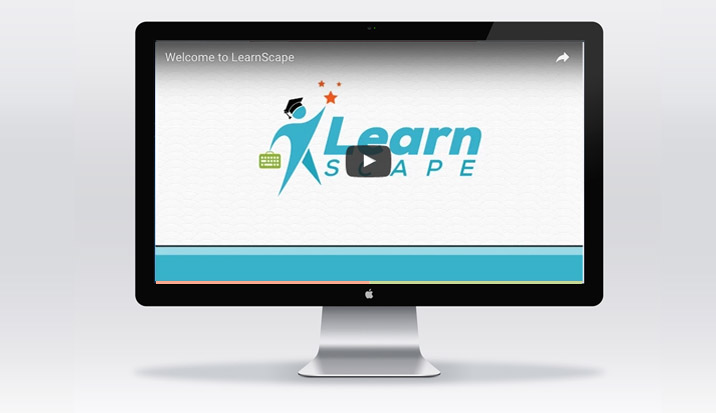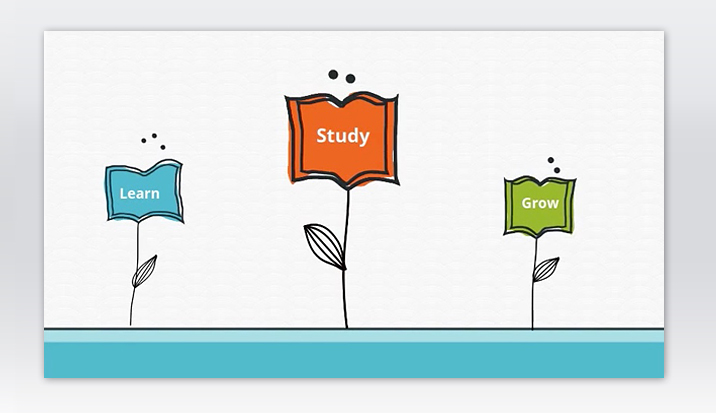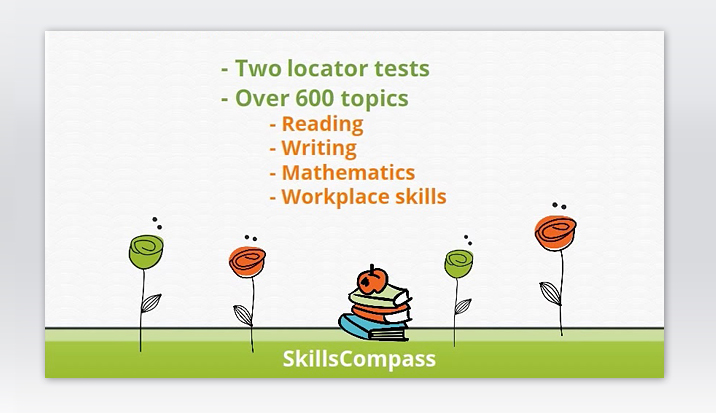 Freelance/GED
LearnScape
A computer-based training site that is tailored for adults seeking to get their GED, or just improve their chances of getting a better job. GED Pathway, and Skills Compass were sister applications that a client of mine purchased and then upgraded both backend and front end. Within the system there were three distinct websites that needed to be integrated.  My design embraced a colorful yet sophisticated look a feel, with three clear color themes. www.learnscape.com to learn more