dawn blanchard
Highly skilled Certified UX/UI designer with extensive

professional experience and training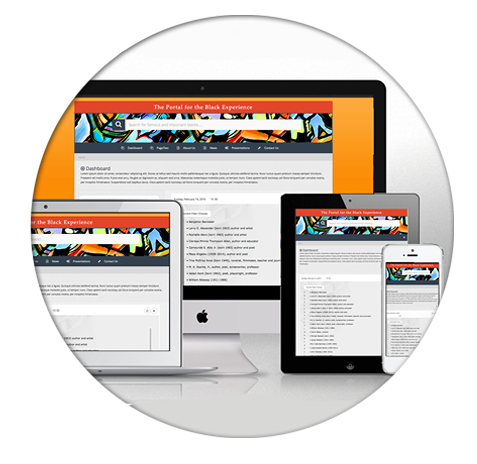 Utilize vast creative visual communication experience in UX/UI web design/development and graphic design.
Design includes; sketches, low and high definition wireframes, mockups, and responsive html prototype development.
UX/UI Includes:Agile methodology, user centered design, personas, sitemaps, user roles.
mockups
wireframes
branding
Adobe CS
Sketch
Powerpoint
agile – prototypes – html5 – CSS3 – responsive – bootstrap – 18f – GITHUB – Slack -user stories development
Skills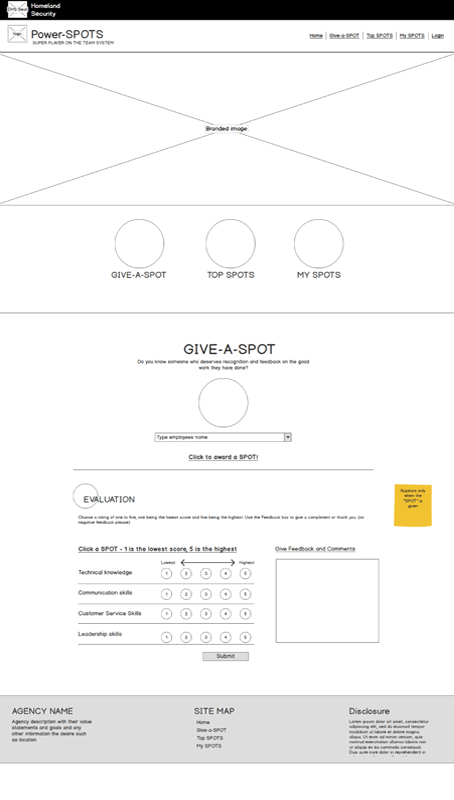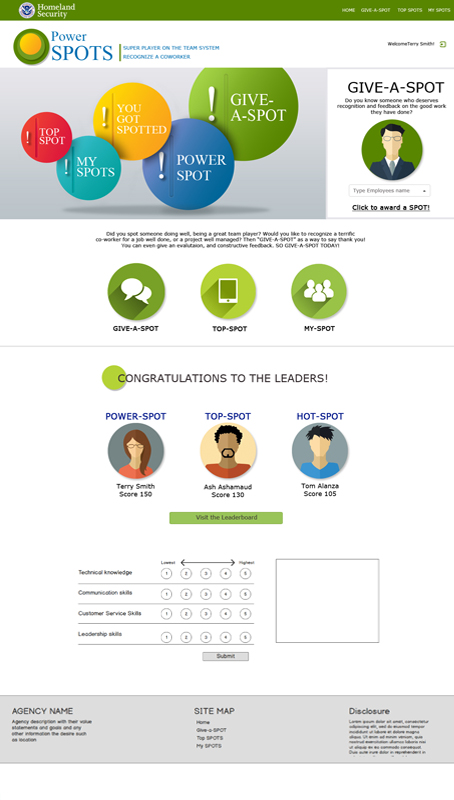 User Centered Methodology
user interviews
user testing
persona development
user roles
site maps
user centered research
branding – presentations – logos – layouts – mockups – Adobe CS – Powerpoint
Resume
Learn about this designers 10 years of experience as a UX/UI web designer in the Washington DC area. Education and references are also included.
Experience



Portfolio
View portfolio of work with details about featured projects.
View Portfolio
© All rights reserved (for content, images, or design) by Dawn Blanchard 2017